Volume 20, No 1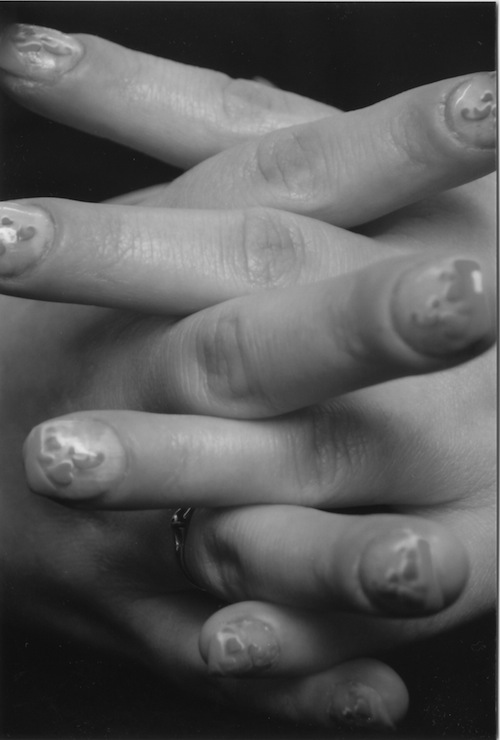 Articles
Chalmers, Darlene and Colleen Anne Dell. "Equine-Assisted Therapy with First Nations Youth in Residential Treatment for Volatile Substance Misuse: Building Empirical Knowledge Base" 20(1), pp. 59-87.
Goulet, Linda, et al. "Creating a Space for Decolonization: Health through Theatre with Indigenous Youth" 20(1), pp. 89-116.
McHugh, Tara-Leigh F. "Physical Activity of Aboriginal Youth" 20(1), pp.7-26.
Shea, Jennifer M., et al. "Understanding the Healthy Body from the Perspective of First Nations Girls in the Battlefords Tribal Council Region: A Photo-Voice Project" 20(1), pp. 27-57.
Tait, Caroline L. and Ellen Whiteman. "Introduction: Indigenous Youth, Resilience, and Decolonizing Research" 20(1), pp. 1-5.
Book Reviews
Blanchford, Christie. Helpless: Caledonia's Nightmare of Fear and Anarchy, and How the Law Faith All of Us. 20(1), pp. 117-119, review by Timothy C. Winegard.
Monture, Patricia A. and McGuire, Patricia D. (Eds). First Voices: An Aboriginal Women's Reader. 20(1), pp. 119-121, review by Helen Agger.
Palmer, Andie Diane. Maps of Experience: The Anchoring of Land to Story in Secwepemc Discourse. 20(1), pp. 121-124, review by Melody Martin.
Simpson, Leanne. Dancing on Our Turtle's Back: Stories of Nishnaabeg Re-creation, Resurgence, and a New Emergence. 20(1), pp. 124-126, review by Lynn Gehl.
Wadden, Marie. Where the Pavement Ends: Canada's Aboriginal Recovery Movement and the Urgent Need for Reconciliation. 20(1), pp. 126-128, review by Nathaniel Pollock.
Walls, Martha Elizabeth. No need of a chief for this band: The Maritime Mi'kmaq and Federal Electoral Legislation, 1899-1951. 20(1), pp. 128-131, review by Yale D. Belanger.
© Copyright Native Studies Department, University of Saskatchewan. All rights reserved.